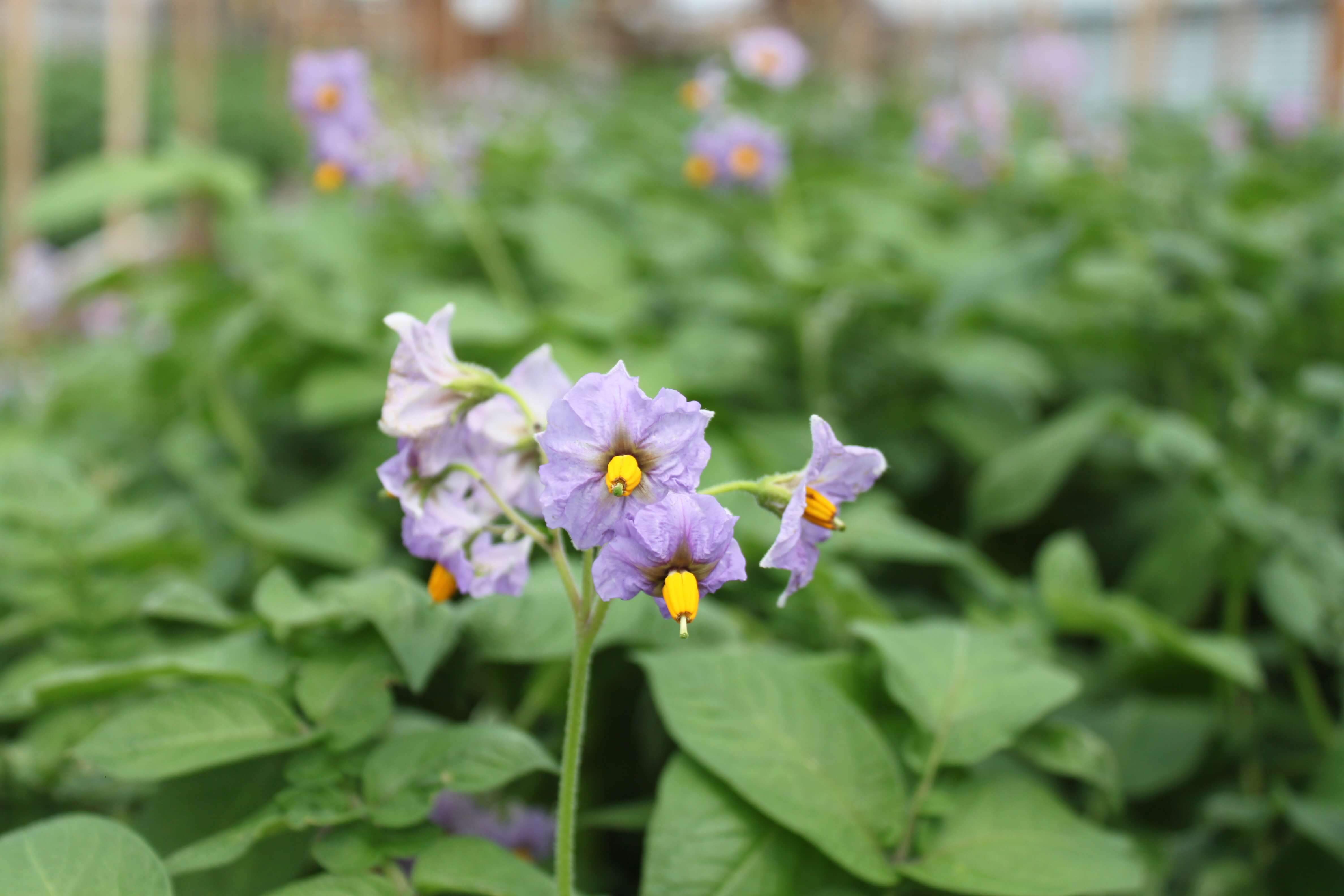 Strict Non-GMO Policy

25% off Cover Crops! Use Code September18
Best Quality Farm-Grown Products
We're Serious About Our Seeds
Sale!

From Our Family to Yours
Irish Eyes Garden Seeds is a small, family-owned business, established in 1989. We are located in Ellensburg, Washington which sits just east of the Cascade Mountains in the heart of the Kittitas Valley. We have around 15 full time employees and during the busy seasons we hire additional help to keep up with the farm needs. We take pride in growing, harvesting, and distributing quality seeds and products to our customers.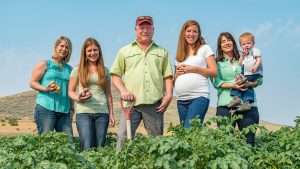 We farm about 275 certified organic acres and produce as much seed as we can within our climatic limitation. The rest of our seed is contracted out to a group of small growers in the western states. In the event of crop failure and shortages, we buy from several different, small American seed companies. We are dedicated to promoting sustainable, organic, and lifelong farming practices. We specialize in short season seeds for an early harvest. We are strongly against GMOs in all forms and we have signed the Safe Seed Pledge to support and promote organic farming and gardening practices at all times.
Irish Eyes Garden Seeds not only specializes in potatoes but we are truly a one stop shop for all of your gardening needs. We offer hundreds of varieties of organic vegetable seed, garlic, onions, shallots, strawberry and asparagus roots, gardening tools, informational booklets, soil preparation products, and many organic and natural fertilizers. We hope you enjoy looking through our products. If you have any questions or would like to place an order, our customer service representatives would be glad to help you. Thank you!
Mission Statement
Irish Eyes Garden Seeds is a small scale, family owned organic farm that provides the highest quality, most affordable, and offers a diverse selection of organic seeds to our ever-growing customer base. We cater to the small home gardener up to large wholesale suppliers. We are known for our potatoes and garlic; however we pride ourselves in all aspects of our business through exceptional customer service, product satisfaction, and farming techniques. By educating our customers and providing them with quality products, we are truly making a difference in people's lives. We are a company that wants to be remembered for its dedication and promotion of organic farming and gardening practices.
Seed Donations
We donate seeds to help people learn to grow food and feed themselves. Give a man a head of lettuce and he eats for the day. Give him seeds and he eats for a lifetime.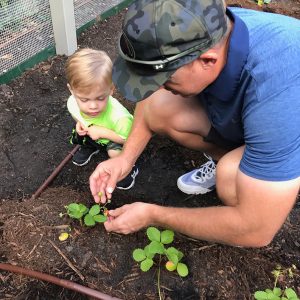 Our Program benefits many different groups of people.
We support orphanages in Mexico, Homeless garden projects, The Mahan foundation, school Pea Patch programs, Veteran projects, Catholic charities, world disaster areas, seed libraries, and Indian reservations. We also support groups that grow for food banks and churches as well.
Greg started our donation program in 1996, 22 years ago. Since then we have donated over 2,000,000 seed packets, he feels that is it very important to give back to communities in need.
Others can help by spreading the word, and volunteering to help others feed ones in need.
Anyone who has a garden help project or food bank can apply for our seed donation program. The only criteria needed is to be non-profit organizations that are teaching and helping feed people.
Any great story you can tell me about? A couple years ago Greg and Paige drove down to Tecate, Mexico to help the Rancho El Milagro orphanage get established. They helped build fences, garden sheds, garden beds, planted trees and taught them how to grow their own food. Before their journey they collected donated clothing, formula and other supplies the kids needed.
Irish Eyes in the News!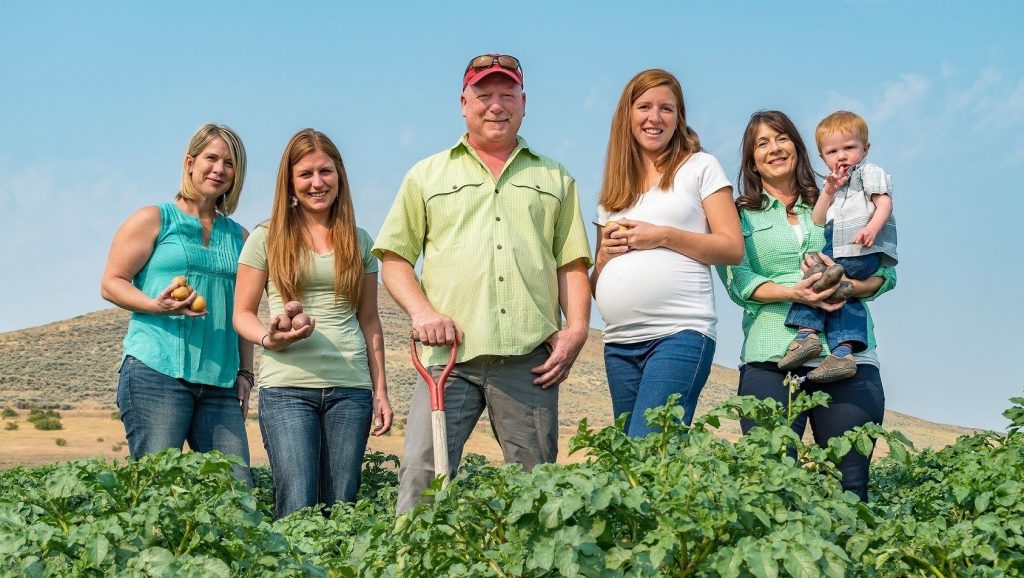 View the stories here:
Pink Tractor Magazine – Women In Agriculture
The Martha Stewart Blog – Planting Potatoes in the Vegetable Garden
Yakima Herald – Female Farmers
The Daily Record – Local Seeds Grown In White House Garden
Gardening Channel – Growing Potatoes in Containers
The Daily Record – Irish Eyes Goes Organic